Here is the list of the 15-man Gilas Pilipinas pool that already arrived in Taiwan for their first game against the Chinese Taipei this coming July 29 at Taipei Heping Basketball Gymnasium. We already defeated these guys during the 2nd window of the Asian Qualifiers FIBA World Cup China 2019. And want to make it two in a row.
The only different now is Chinese Taipei will be having the home court advantage which will inspire them to play harder and play smarter. But Filipino fans all over the world especially Filipinos there in Taiwan will definitely make the away game for our Gilas feels like home in the land of the the Taiwanese.
For this particular pool of 15 men, there is a new name, he is the 22-year old Fil-Am Troy Rike. See the complete list of Gilas Pilipinas pool below.
LOOK: List of 15-man Gilas Pilipinas Pool vs Chinese Taipei 3rd window Asian Qualifiers World Cup China 2019
Andray Blatche (last played for the Xinjiang Flying Tigers in CBA) - naturalized player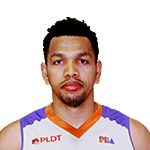 Jayson Castro - TNT Katropa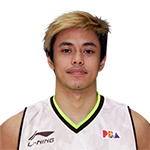 Terrence Romeo - TNT Katropa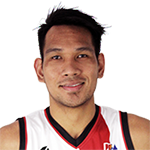 June Mar Fajardo - San Miguel Beermen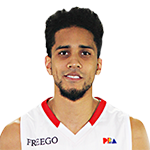 Gabe Norwood - Rain or Shine Elasto Painters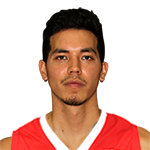 Matthew Wright - Phoenix Fuelmasters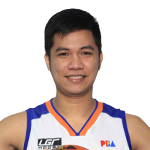 RR Pogoy - TNT Katropa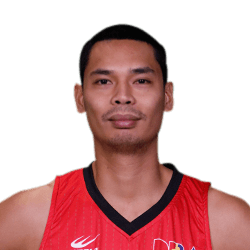 Japeth Aguilar - Barangay Ginebra San Miguel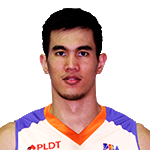 Troy Rosario - TNT Katropa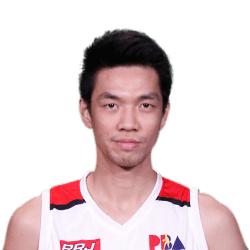 Allein Maliksi - Blackwater Elite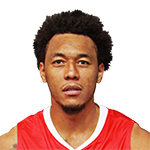 Calvin Abueva - Alaska Aces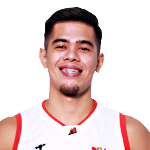 Carl Bryan Cruz - Alaska Aces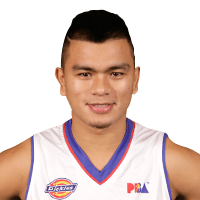 Jio Jalalon - Magnolia Hotshots Pambansang Manok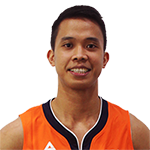 Baser Amer - Meralco Bolts
Troy Rike (Gilas Cadet) - Wake Forest Demon Deacons (NCAA Division I)
Summarizing the pool, there are 4 players coming from TNT, 2 from Alaska, 1 each from Meralco, SMB, Ginebra, Blackwater, ROS, Phoenix, and Magnolia. The other two is naturalized player Andray Blatche, and Gilas cadet Troy Rike.
The question is, who will make it to the final 12, and make it to the official lineup of the Gilas Pilipinas that will be battling Chinese Taipei this coming June 29, 2018?
If this article helped you, share this in your friends on Facebook, Twitter or Google+. Just click any of the buttons above. Sharing is giving. Salamat po!