Here is the list of the final team roster of our Gilas Pilipinas that will be participating in the basketball event in the 2018 Asian Games that will be held in Indonesia this coming August.
Photo: FIBA
The first lineup was made up mainly of TNT Katropa players and one player from Alaska Aces, Gilas cadets, and Andray Blatche as naturalized player. See the lineup below.
Jayson Castro (TNT)
Terrence Romeo (TNT)
RR Pogoy (TNT)
Troy Rosario (TNT)
Kelly Williams (TNT)
Jericho Cruz (TNT)
Don Trollano (TNT)
RR Garcia (TNT)
Calvin Abueva or Carl Bryan Cruz (Alaska)
Andray Blatche (naturalized player)
11th player (probably Gilas cadet)
12th player (probably Gilas cadet)
Now here is the finalized Gilas Pilipinas lineup for the 2018 Asian Games Indonesia.
SEE: Final Roster Gilas Pilipians 2018 Asian Games Indonesia List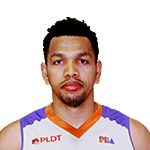 Jayson Castro - TNT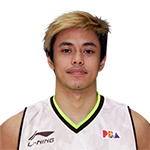 Terrence Romeo - TNT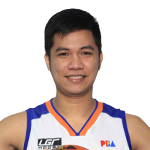 RR Pogoy - TNT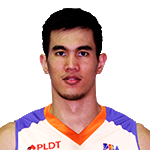 Troy Rosario - TNT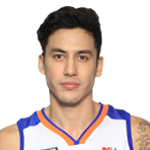 Tony Semerad - TNT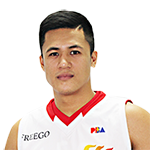 Jerciho Cruz - TNT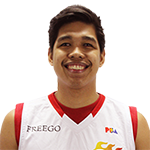 Don Trollano - TNT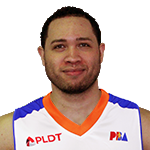 Kelly Williams - TNT
Ricci Rivero - Gilas cadet
Kobe Paras - Gilas cadet
Abu Tratter - Gilas cadet
Andray Blatche - naturalized player
If this article helped you, share this in your friends on Facebook, Twitter or Google+. Just click any of the buttons above. Sharing is giving. Salamat po!